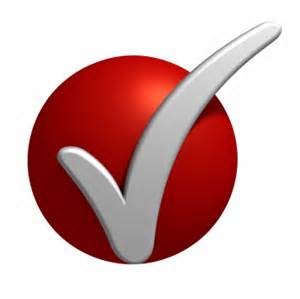 We continue to advocate for new and expanded space for the nursing programs.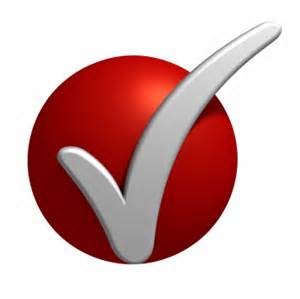 We continue to develop community partnerships.  The most recent with the City of Trenton to use a faculty practice model to offer a nurse practitioner run child health free clinic.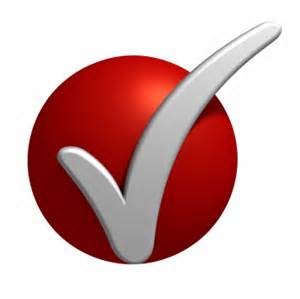 Nursing Applications continue to increase in quantity and quality and are currently the 2nd highest number of  applications at TCNJ.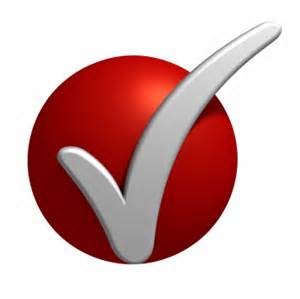 Our Alumni continue to achieve state and national recognition.  Most recently TCNJ finalist nominees for the March of Dimes  Nurse of the Year Award (New Jersey).  We are so proud of The College of New Jersey Nursing graduates!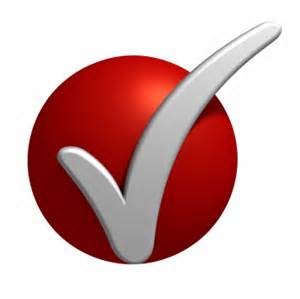 Our faculty have recently published articles and presented at national conferences – Read More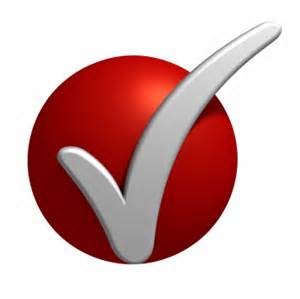 Our faculty have written successful grants and more are planned – Read More