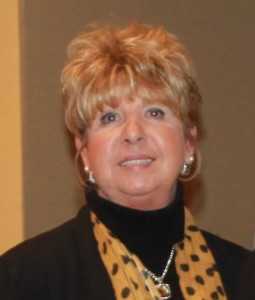 This fall semester is almost over and it certainly went by very quickly with a great deal of excitement and activity in Nursing!
Below are some of the activities of faculty, staff and students in the Department of Nursing:
In November 2015, TCNJ Nursing held it's first White Coat Ceremony for it's sophomore students representing this important milestone in their nursing careers.  We look forward to celebrating this event on an annual basis.

In October 2015, TCNJ Nursing has been designated a Center for Excellence by the National League for Nursing (NLN).  This  designation was in the category of "Creating a Positive Student Learning Environment". We were one of a very few schools selected for this honor and we are very proud of this accomplishment!

The Nursing program achieved continued accreditation from the New Jersey State Board of Nursing for the full 8 years, from 2015 to 2023.